Back to top
Wall Art
Discover a captivating collection of wall art at
Voyage Maison
, showcasing an array of stunning
framed prints
and
framed canvases
. Our selection offers a diverse range of styles to suit every taste and aesthetic from country florals to bold abstracts. From eye-catching wall art prints to impressive large canvas wall art, our curated collection is designed to transform any space into a captivating visual experience. Explore our extensive assortment of wall art, handpicked to add a touch of elegance and personality to your home decor. Find the perfect decorative art for walls that will elevate your living spaces to new heights of beauty and style. Shop now and enhance your walls with exquisite wall art decor that truly reflects your unique sense of artistry.
Immerse yourself in the artistry behind our exceptional wall art collection. Each piece is meticulously hand-painted by our talented in-house designers, who pour their passion and creativity into every brushstroke. Our commitment to quality is evident in the printing process, where we uphold the highest standards to ensure that each artwork is faithfully reproduced, preserving every intricate detail and nuance of the original painting. The result is a collection of wall art that exudes a sense of authenticity and craftsmanship. Experience the beauty of artistry firsthand with our exquisite hand-painted and printed wall art pieces.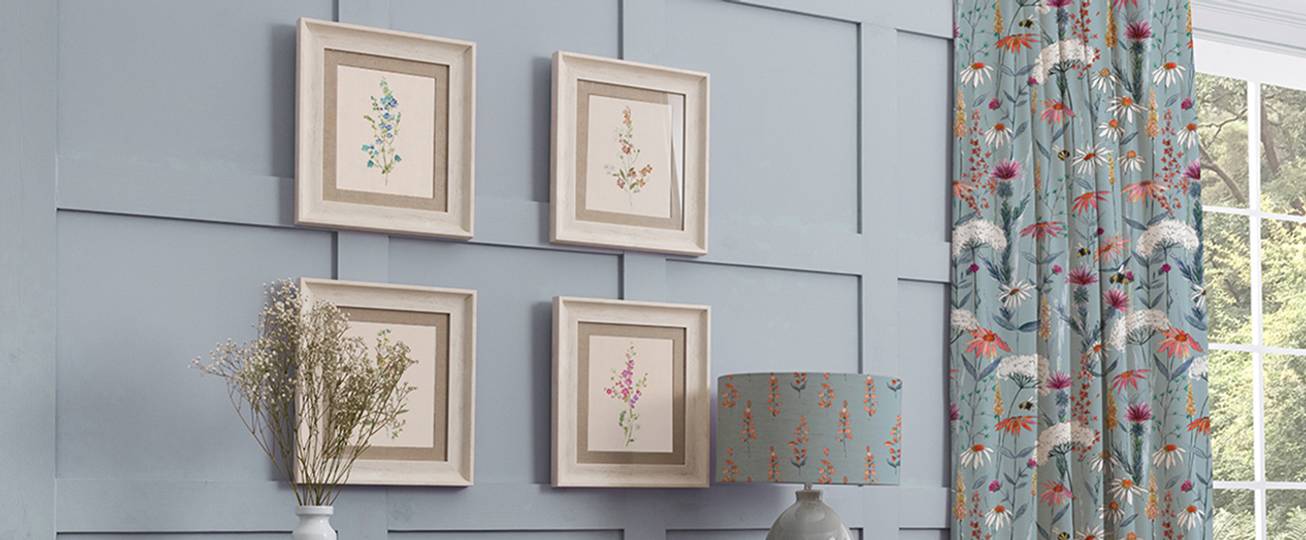 Voyage Maison Wall Art
Transforming your living space into an inviting haven has never been easier with our collection of wall art. Our extensive collection of framed prints showcases a diverse array of styles ranging from elegant florals and rustic country scenes to captivating animal portraits, designed to elevate your home with enchanting beauty and charm. Whether you're searching for that ideal finishing touch for your kitchen, bathroom, or any other room, we have the perfect pieces to suit your style. Our kitchen wall art selection features an array of captivating country designs and enchanting scenes that infuse your space with warmth and creativity. Alternatively, explore tranquil coastal landscapes and sea life prints to add a peaceful and calming touch to your bathroom.

In addition to our captivating framed prints collection, we also boast an impressive range of canvas wall art available in an array of sizes to create a captivating gallery wall or a show-stopping statement piece to captivate your guests. Crafted with meticulous attention to detail, our framed canvas wall art exemplifies exceptional quality, ensuring vibrant colours, sharp details, and lasting durability. Immerse yourself in a world of artistic possibilities with our diverse selection of styles. Featuring breathtaking floral masterpieces and captivating country landscapes, designed to transform your space into a captivating haven of aesthetic delight. Explore our captivating wall art collection and discover the perfect pieces to enrich your living spaces with charm, personality, and artistic allure.

Creating a gallery wall with our wall art collection is simple. Mix and match your favourite pieces from our extensive collection, experimenting with various sizes, colours, and themes to achieve a visually captivating arrangement that reflects your unique style and personality. Whether you opt for a symmetrical display or a fun collage, our versatile wall art will effortlessly transform any blank space into a captivating showcase of artistic expression.