Back to top
Seating
Introducing our stunning seating collection, designed to transform any space with style and comfort. Our versatile range includes a wide selection of seating options, from chic chairs to elegant sofas and everything in between. Whether you're looking for a cosy bench seat for your foyer or a luxurious lounge chair for your living room, we have the perfect piece to suit your needs. Crafted with the utmost attention to detail and using high-quality materials, our collection offers unmatched durability and timeless appeal. Explore our diverse range of seating options today and enhance your home or office.
At Voyage Maison, we offer a wide range of exquisite fabrics for our seating options, ensuring that you find the perfect combination of comfort and style. Our collection includes
luxurious velvet
, renowned for its sumptuous texture and elegant appearance. For a lighter and more breathable feel, we offer seating upholstered in linen, known for its natural fibres and timeless charm. Additionally, our seating options are available in a variety of printed fabrics, showcasing vibrant colours and captivating patterns to make a bold statement. Explore our extensive selection and choose the ideal upholstery that reflects your personality.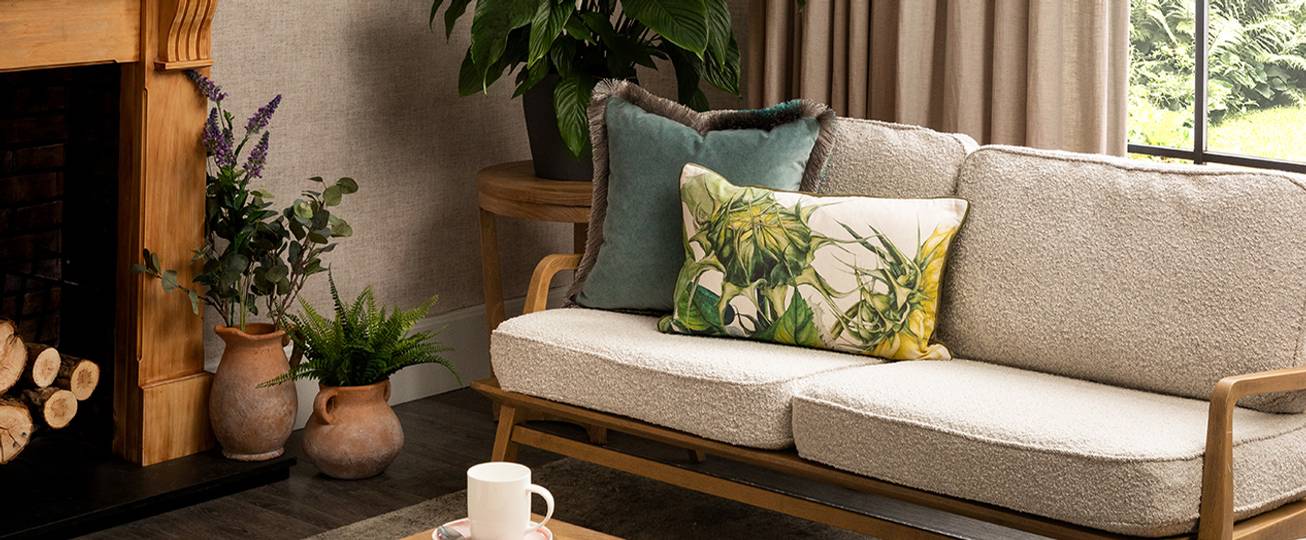 Luxury Seating at Voyage Maison
Explore the exquisite collection of seating at Voyage Maison, where designer furniture meets the epitome of comfort and style. Our carefully curated assortment showcases an array of chairs and sofas, all meticulously upholstered in premium linen and velvet fabrics. With an emphasis on quality craftsmanship, each piece boasts a harmonious blend of statement prints and textural plains, creating a captivating aesthetic that is sure to enhance any living space. From elegant armchairs that exude sophistication to luxurious sofas that invite relaxation, our collection is a testament to the artistry of seating design. Indulge in the allure of fine fabrics and discover the perfect seating companion that seamlessly combines form and function.