Back to top
Plain Curtains
Introducing our exquisite collection of plain curtains, where elegance meets versatility. Our stunning range features a wide selection of
ready made curtains
available in an array of captivating colours. Each of which is designed to complement any interior decor. Crafted from luxurious fabrics, these drapes effortlessly enhance the ambience of any space. Whether you're seeking the timeless charm of plain curtains in pastel or the subtle sophistication of plain white curtains, our collection offers the perfect solution for your window dressing needs. Explore our selection today and bring a touch of refined elegance to your home.
At
Voyage Maison
, we take immense pride in the exceptional quality of our
designer curtains
. Each set is meticulously crafted using premium materials, ensuring durability and longevity. Our commitment to excellence means that our curtains maintain their colour vibrancy and shape even after prolonged use, making them a worthwhile investment for any home. With our plain curtains, you can expect nothing less than the finest craftsmanship and unmatched quality for an elevated and refined window dressing experience.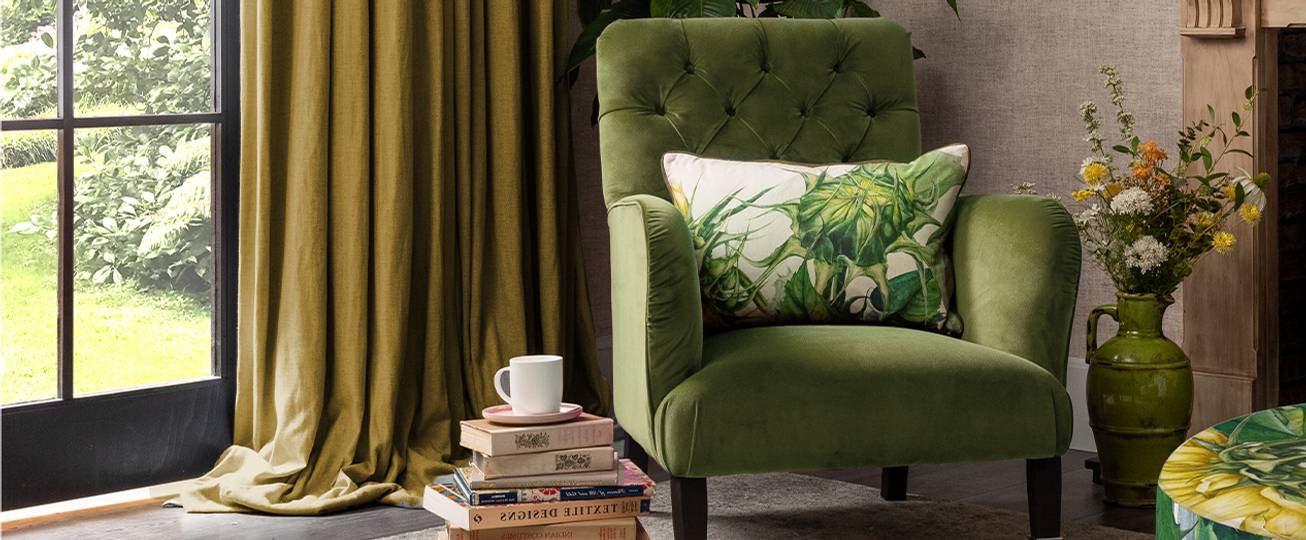 Plain and Textured Curtains at Voyage Maison
Elevate your living space with a touch of understated refinement through our exquisite range of plain curtains. Not everyone seeks the spotlight of bold patterns; sometimes, a subtle statement is all you need. Our collection of ready-made and made-to-measure curtains exudes a sense of sophistication that effortlessly blends into your décor, creating a harmonious backdrop for your interior masterpiece.

At Voyage Maison, we understand the art of balance, offering you a diverse selection of plain curtains in a spectrum of luxurious fabrics and colours. Our commitment to quality ensures that every woven thread tells a tale of craftsmanship and style.

Whether you desire the soothing elegance of plain grey curtains, the calming allure of plain blue curtains, or the refreshing charm of plain green curtains, our collection caters to your distinct preferences. We believe that plain doesn't have to mean boring. Our curated collection of plain curtains showcases the art of subtlety, allowing you to infuse your space with timeless style and versatile charm.

We've simplified your shopping experience by categorising each colour individually. If you're envisioning a specific colour scheme, you can seamlessly navigate to your desired shade. Additionally, our intuitive filters enable you to effortlessly find the perfect size and style of curtain, ensuring a precise fit for your space.

Our wide sizes and made-to-measure options cater to various needs, including the practicality of patio doors. Choose from pinch pleat, eyelet, and pencil pleat curtains to suit your preferences and existing track or pole. Experience the allure of plain curtains that resonate with your style. Elevate your living spaces with the sophistication of woven textures and the tranquillity of elegant colours. Discover the perfect complement to your décor at Voyage Maison.